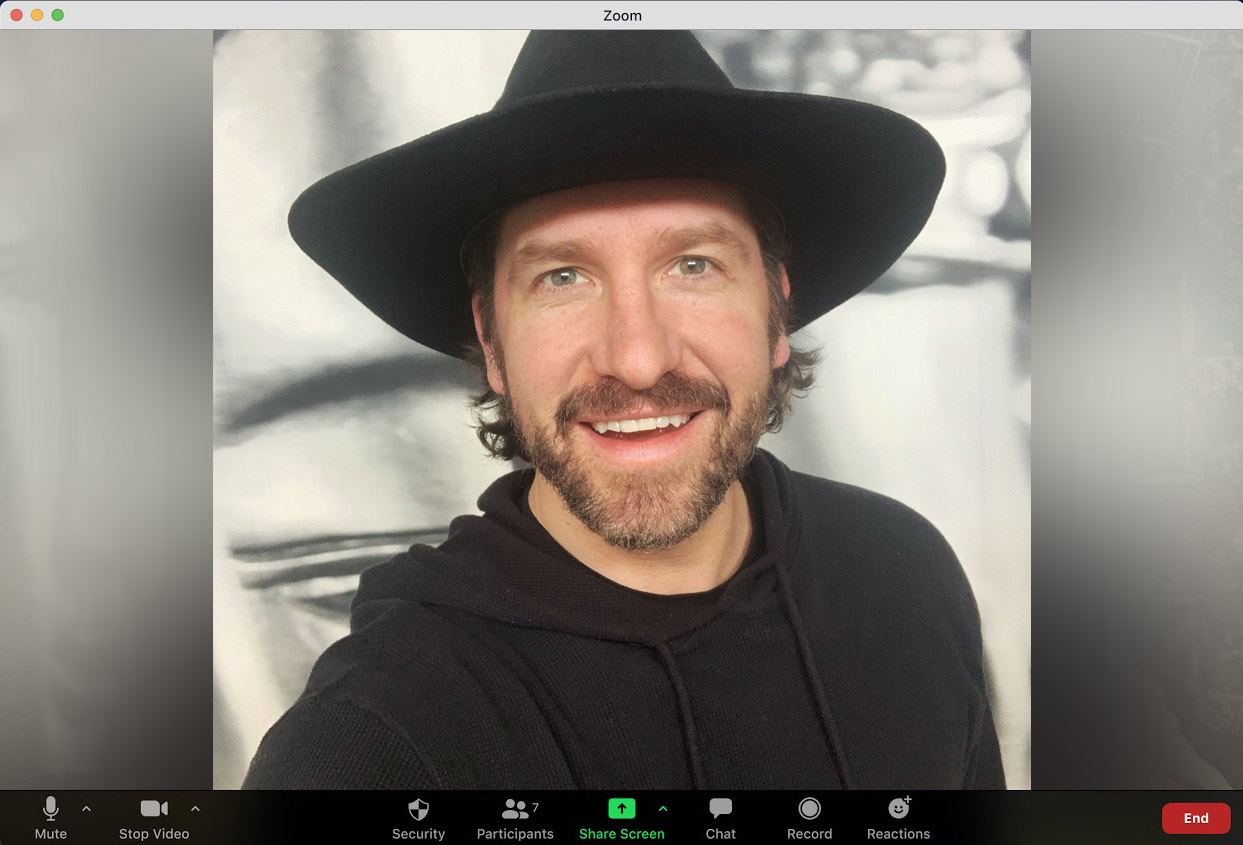 Private Zoom Booking with Jonas!
Please email us with your request and someone from the team will get back to you shortly!
After several years of writing, recording and living with these songs I am so happy to be able to share with you my newest project, Jonas Tomalty : Undivided. A labour of love and journey of the heart, this newest creation comes from a very personal place. With a couple of songs like "Travelling Century" and "Closer" already released into the wild you may have a curious idea of where I am going with this, however I cannot wait to keep feeding your ears with more melodies as I roll out the full-length album in very early 2022! Please standby for a lovely list of tour dates that will be announced shortly as well. I am very excited to share this music with you and am very much looking forward to playing with and for you very soon!