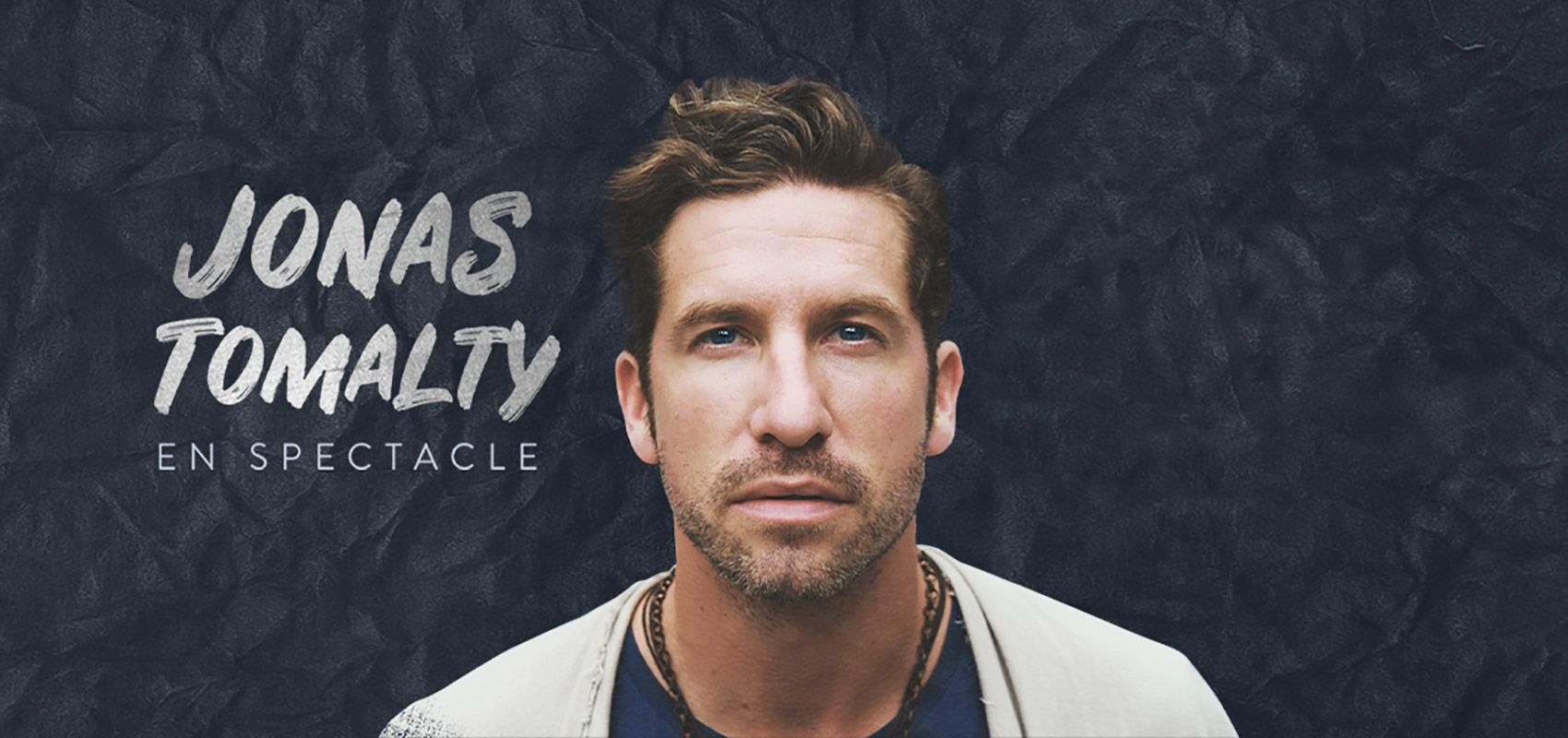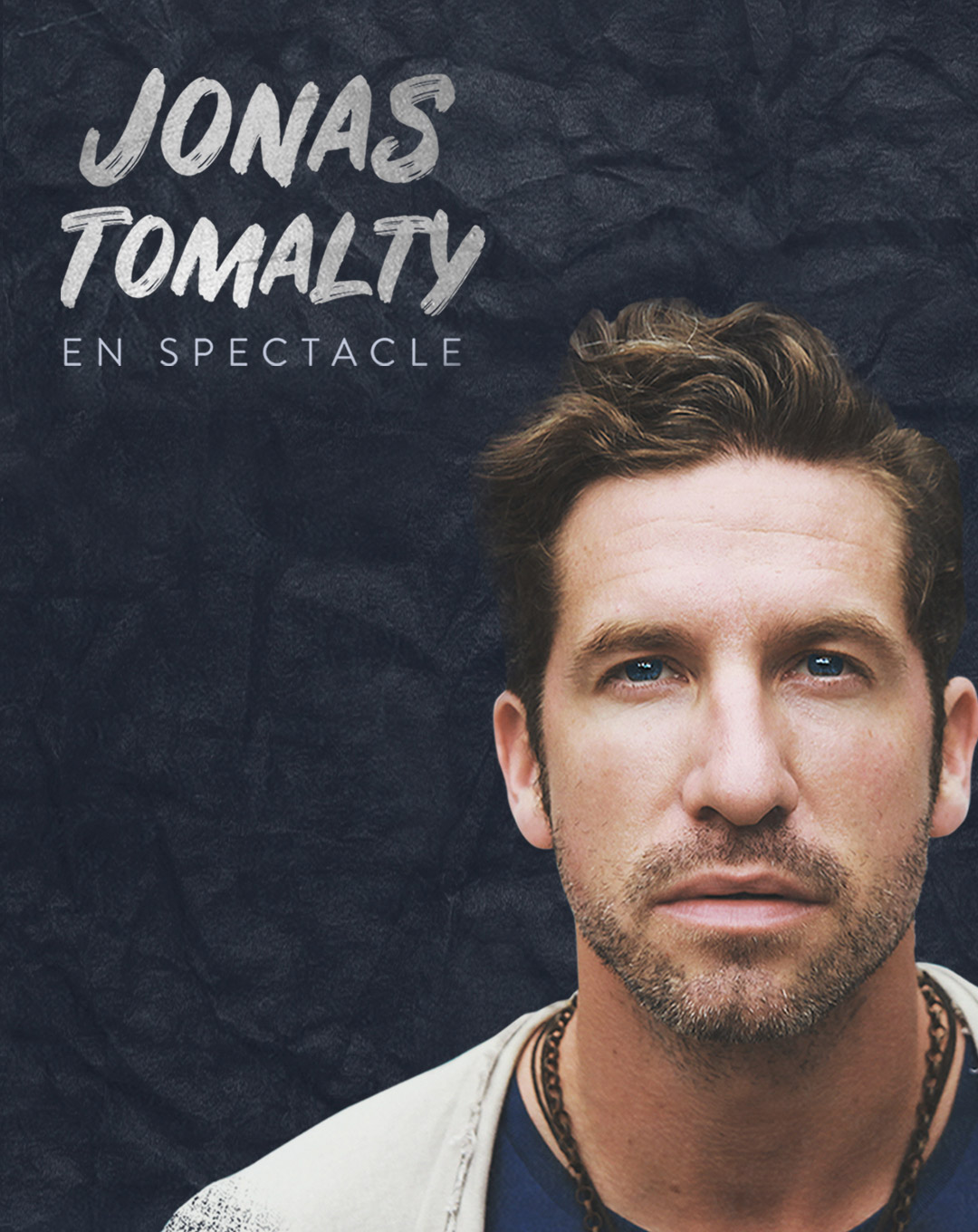 For songwriters, the urge to tell a story — to carefully unpack an idea and then render it just so musically — is a powerful (some might say obsessive) thing. Just ask Jonas Tomalty, whose dazzling new single, the buoyant, knock-kneed, and almost ridiculously accessible "All In For You" has just landed.
Tomalty knows a thing or two about crafting the perfect song, one that manages to enthral and electrify in equal measure. Perhaps best-known as leader of acclaimed rock brawlers Jonas & The Massive Attraction, Tomalty has spent his entire life tunefully documenting the ideas ricocheting through his head. That talent has landed the two-time Juno Award nominee on stages with an extensive roster of contemporaries including (but not limited to) Collective Soul, Van Halen, and The Cult.
More recently, Tomalty has found himself writing in New Orleans, Los Angeles, Toronto, and Nashville opposite pop, rock, and country luminaries like Marti Frederiksen (Aerosmith, Carrie Underwood) and Anders Osborne (Tim McGraw) plus fellow Canadians Serena Ryder, Gavin Brown, and Simon Wilcox, with Tomalty tapping a passion for genre-busting storytelling that dates to his childhood and has sustained his career since… well, forever.
"All In For You" is a snapshot of the Montreal-based Tomalty's current worldview. Co-written and produced with heavyweight Fred St-Gelais (Simple Plan, David Usher), "All In For You" is an exhilarating blast of sophisticated pop destined to pour from car speakers all summer.
The rollicking, technicolour single — propelled by Tomalty's magnetic voice and, occasionally, his weightless falsetto — also offers a tantalizing glimpse of what's to come this fall when Tomalty issues a hotly anticipated full-length solo album.
"I had met Fred through some recording I had done with Marie-Mai," Tomalty offers of the hit-making association with St-Gelais. "As soon as I had the chance to dig into the pool of people I wanted to write with for my solo project, Fred was at the top of that list. And he will be a creative force on the new album for sure."
While Tomalty allows that "All In For You" foreshadows the forthcoming album sonically and stylistically, he also stresses that it will be a towering convergence of singer/songwriter-style influences from his past and fascinations with contemporary production, shot through with inspirations from a marquee roster of collaborators still being confirmed. In other words, expect a multi-headed monster.
"This album is going to cover a lot of water," Tomalty laughs. "One of the big challenges I've given myself is to incorporate everything: what was being played in the family living room growing up, jams my father would take me to, plus contemporary sounds like electronic and deep house music. The hope is to explore the newest in music production but to have it be anchored by old soul."
Tomalty continues: "Over the years, I've been writing songs that I haven't been able to work into Jonas & the Massive Attraction sets. And I think people could see this eclectic batch of songs starting to emerge. I want to pursue these other directions.
"That way, Jonas & the Massive Attraction can continue to be a bluesy, thunderous rock project while the Jonas Tomalty project explores my curiosity with old-school singer/songwriter ideas within a modern structure. It really is a win all around. And I couldn't be more excited."