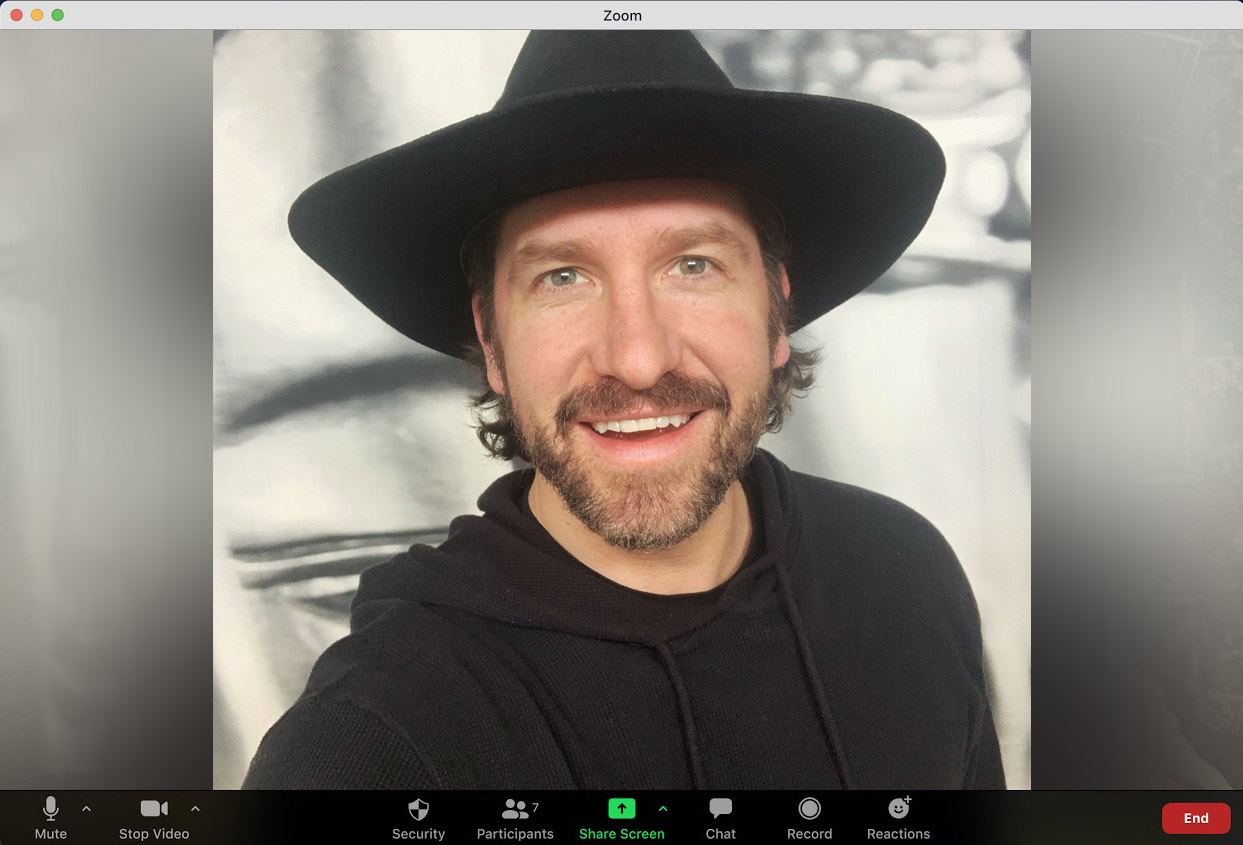 Private Zoom Booking with Jonas!
Please email us with your request and someone from the team will get back to you shortly!
After a 4-year break that saw him become, among other things, a father, singer-songwriter Jonas Tomalty is back with Closer, the first single taken from his new album to be released this fall via Montreal-based label Artic Records, distributed globally by The Orchard/Sony.
"In these days of social distancing, now more than ever, we are made aware of the importance of connection. Of interaction. Of human touch. The words in this song visit the struggle of love, the bewildered heart and the need to be together…but don't get any closer" explains Tomalty when asked about the song.
Previously known to fans simply as "Jonas" and captivating frontman to "The Massive Attraction" for several years, Jonas Tomalty reinvents himself with Closer by offering a new pop/soul-oriented sound highlighting his unique voice and his outstanding talent as a melodist. Produced by the award-winning Glen Robinson (Keith Richards), Closer can also count on the talents of exceptional Montreal guitarist Jeff Smallwood and American drummer Zak St-John (Stevie Wonder, The B-52's, Justin Beiber)
Closer is a song that will take you on soulfelt journey into the new sound that is Jonas Tomalty. Here and now.